Our Vision & Mission
ProsumerGrid is an award-winning startup company with the vision to optimize the world's energy resources in order to achieve the objectives of ultra-reliability, economic optimization, and sustainability. Our mission is to provide our clients with innovative tools for managing the emerging power grid.
Background
The Company is based in Atlanta, GA. The background research project started in 2012 with a $2M grant from ARPA-E to Georgia Tech. In May 2014, the team won the ACC Clean Energy Business Plan competition and incorporated the company. In December 2015, ProsumerGrid (together with NRECA, SCE, NYSSGC, and Newport Consulting) obtained a $3M ARPA-E grant to develop the Distributed System Operator Simulator product.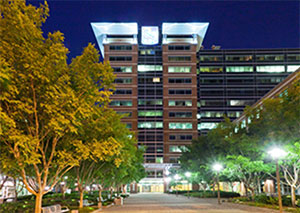 Our Leadership
Meet Our Team
ProsumerGrid's team includes a diverse group of experts in power systems, optimization, control systems, and business strategy.